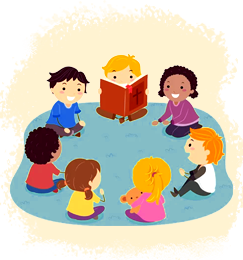 The Children's Ministry was formed with the mission of bringing children to salvation at a young age, assisting them in receiving the anointing of the Holy Spirit, and moulding them into prayer warriors who have a burden for the souls who are perishing.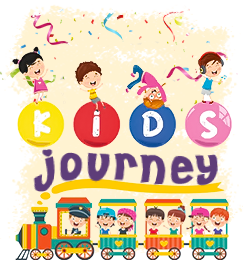 The first 'Kids Revival Camp' was conducted on October 2nd in the year 1979 at 'Sunai' a desert area which is near Nalumavadi, approximately 300 children participated in this event.
Since then, the Kids Revival Camp is being organized on 2nd of October of every year. Currently, more than 5000 kids are participating in this camp.
Meetings THAT ARE HELD FOR CHILDREN

Many children who took part in the kid's camp were saved, anointed and dedicated themselves to the Ministry. Many serve as Missionaries and Servants of God in many parts of India, many were lifted to a higher position in the society and stand as a witness for Jesus Christ.

Kids Camp

Kids Power Camp

Kids Fasting Prayer

Kids Fellowship
Children's Ministry Training

Ministry in the child development centre
Jesus Redeems Kids Ministry, Tabernacle of God Campus, Nalumavadi,Tuticorin District - 628211