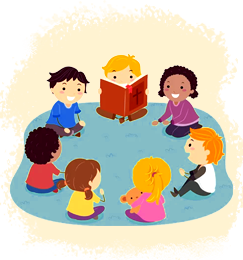 Let you motivate yourself to pray together  for  revival.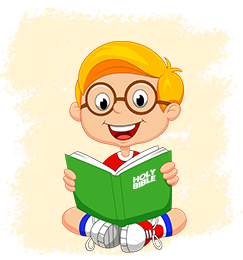 Do you know, the constant way to be with and talk to God is through prayers and Bible meditation? We can help you in this.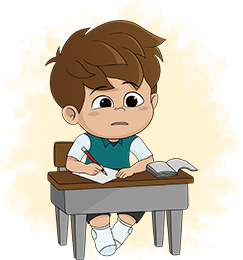 Do you know, you can read our blog daily to know all about the upcoming events.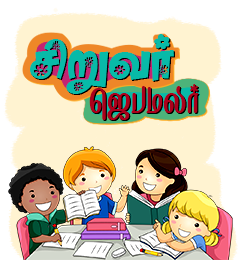 Siruvar Jebamalar is a kids magazine, which comprises of daily bible reading portions along with memory verses.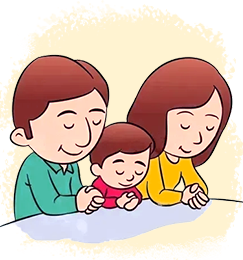 Children's Prayer Plan was created according to God's will to pray atleast for 5 minutes for our children everyday.

Camps are conducted to train the kids on how to listen to God's voice, speak to God, pray, meditate the Bible. Many kids received visions from God about their future, ministry etc. Do check for the next camp.Once in every month we have a prayer fellowship, where kids come and grow in Christ. Below are the places where Ablaze fellowship happening with the dates. Encourage your kids to attend and observe your kids grow spiritually.

The Lord needs a holy generation who can ablaze with zeal for Christ. Also the primary requirements to be in the revival is prayer, bible reading, meditation and sharing Jesus Christ to others.
Every Last Sunday 1:30 PM to 2:30 PM IST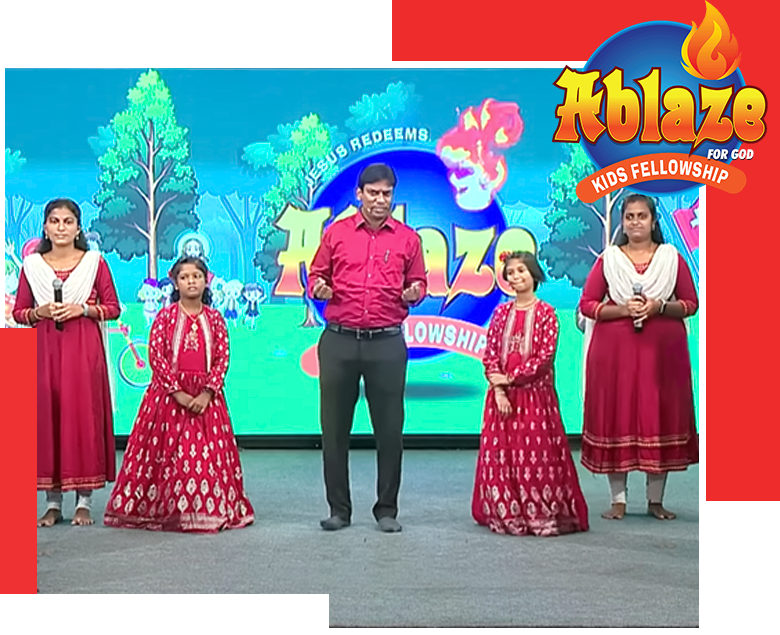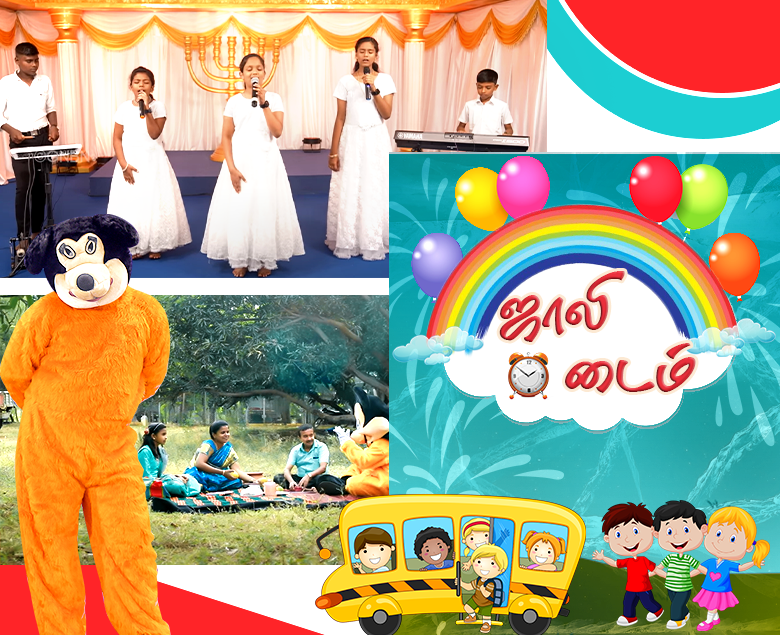 Growing in Christ is very important. As a part of this, kids must grow in God's principles and values.
Every Sunday 1:20 PM to 2:00 PM IST

Do you know, you can pray for your needs but at the same time it is necessary to pray for others, society and country too! We help you with the prayer points to pray for others. Here is the prayer points to pray every week of every month. May the Holy Spirit help you to pray!
Jesus Redeems Kids Ministry, Tabernacle of God Campus, Nalumavadi,Tuticorin District - 628211